The swimsuit should fit perfectly, it should be neither loose nor too tight. We know that, but it's not always easy to choose, especially if you're buying it online. Sometimes you can find yourself in a difficult situation because you see only a picture of the swimsuit, and on the other hand, there are more manufacturers on the market and their size numbering is different. To make your decision easier, we offer you the size tables of the largest and well-known swimwear manufacturers.
How to choose a swimsuit on-line?
First of all, you need to know what are you looking for. Is that a
one-piece swimsuit
, or
two-piece
, or maybe a
raceswimsuit
? Second,
take your measurements
(bust, waist, hips, height) and
study the size tables on the website
. In case you have any questions feel free to write to us on live chat or call us, we are here to advise you. When you choose a swimsuit that you like the most and you're pretty sure it will be your perfect size, just go for it.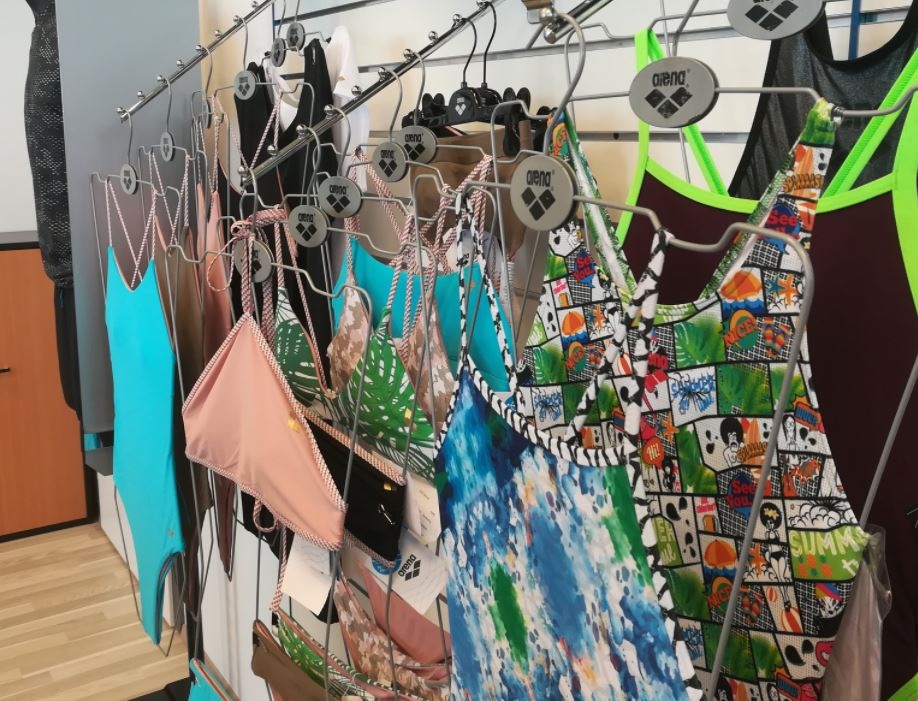 When it arrives,
try it on in good lightning
, when you're in good mood, see how you look, how you feel, do a little dance and make sure it stays in place. If it fits perfectly we will be more than happy to know that we have one more satisfied customer in the world. And if it doesn't fit, it's not a problem, just fill-up the
form
, send it back and
we will gladly exchange your swimsuit size within 30 days free of charge.
For woman
When testing a swimsuit, those four dimensions are crucial:
| | | | | | | | | | | |
| --- | --- | --- | --- | --- | --- | --- | --- | --- | --- | --- |
| | Size USA/UK | 30 | 32 | 34 | 36 | 38 | 40 | 42 | 44 | 46 |
| | Size D | 34 | 36 | 38 | 40 | 42 | 44 | 46 | 48 | 50 |
| | Size F | 36 | 38 | 40 | 42 | 44 | 46 | 48 | 50 | 52 |
| | Size I | 40 | 42 | 44 | 46 | 48 | 50 | 52 | 54 | 56 |
| A | Bust (cm) | 85 | 90 | 95 | 100 | 105 | 110 | 115 | 120 | 125 |
| B | Weist (cm) | 65 | 70 | 80 | 85 | 85 | 90 | 95 | 100 | 105 |
| C | Hips (cm) | 90 | 95 | 100 | 105 | 110 | 115 | 120 | 125 | 130 |
| D | Height (cm) | 166 | 168 | 170 | 172 | 174 | 176 | 178 | 178 | 178 |
| | | | | | | | |
| --- | --- | --- | --- | --- | --- | --- | --- |
| | Size UK | 30 | 32 | 34 | 36 | 38 | 40 |
| | Size D | 34 | 36 | 38 | 40 | 42 | 44 |
| | Size F | 36 | 38 | 40 | 42 | 44 | 46 |
| | Size I | 40 | 42 | 44 | 46 | 48 | 50 |
| A | Bust (cm) | 75 | 80 | 85 | 90 | 95 | 100 |
| B | Weist (cm) | 55 | 60 | 65 | 70 | 75 | 80 |
| C | Hips (cm) | 80 | 85 | 90 | 95 | 100 | 105 |
| D | Height (cm) | 160 | 164 | 168 | 170 | 174 | 176 |
| | | | | | | | |
| --- | --- | --- | --- | --- | --- | --- | --- |
| Size UK | 30 | 32 | 34 | 36 | 38 | 40 | 42 |
| Size AUS | 8 | 10 | 12 | 14 | 16 | 18 | 20 |
| Size D | 34 | 36 | 38 | 40 | 42 | 44 | 46 |
| Bust (cm) | 80-85 | 85-90 | 90-95 | 95-100 | 100-105 | 105-110 | 110-115 |
| Weist (cm) | 60-65 | 65-70 | 70-75 | 75-80 | 80-85 | 85-90 | 90-95 |
| Hips (cm) | 85-90 | 90-95 | 95-100 | 100-105 | 105-110 | 110-115 | 115-120 |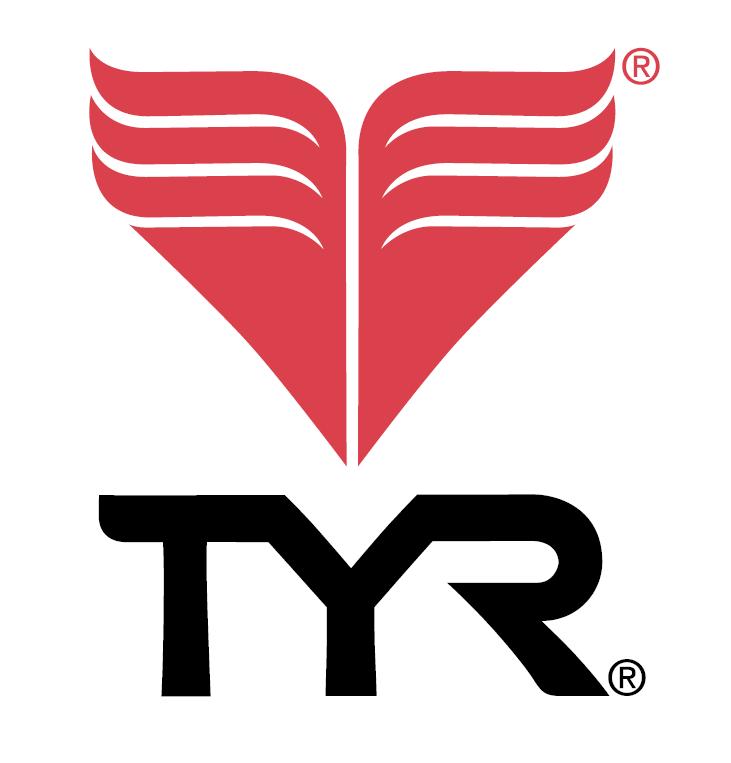 | | | | | | |
| --- | --- | --- | --- | --- | --- |
| Size TYR | 30 | 32 | 34 | 36 | 38 |
| Size | XS | S | M | L | XL |
| Bust (cm) | 76-80 | 81-85 | 86-90 | 91-95 | 96-100 |
| Weist (cm) | 63 | 64-68 | 68-72 | 73-78 | 79-83 |
| Hips (cm) | 86 | 90 | 95 | 100 | 105 |
For men
Choosing a men's swimsuit is a bit easier because only two dimensions are enough:
| | | | | | | | | | | |
| --- | --- | --- | --- | --- | --- | --- | --- | --- | --- | --- |
| Size USA/UK | 26L | 28L | 30 | 32 | 34 | 36 | 38 | 40 | 42 | 44 |
| Size D | 1 | 2 | 3 | 4 | 5 | 6 | 7 | 8 | 9 | 10 |
| Size F | 65 | 70 | 75 | 80 | 85 | 90 | 95 | 100 | 105 | 110 |
| Size I | 40 | 42 | 44 | 46 | 48 | 50 | 52 | 54 | 56 | 58 |
| Hips (cm) | 84 | 88 | 90 | 95 | 100 | 105 | 110 | 115 | 120 | 125 |
| Height (cm) | 165 | 166 | 168 | 172 | 178 | 180 | 182 | 184 | 186 | 188 |
| | | | | | | | | |
| --- | --- | --- | --- | --- | --- | --- | --- | --- |
| Size USA/UK | 30 | 32 | 34 | 36 | 38 | 40 | 42 | 44 |
| Size D | 3 | 4 | 5 | 6 | 7 | 8 | 9 | 10 |
| Size F | 75 | 80 | 85 | 90 | 95 | 100 | 105 | 110 |
| Size I | 44 | 46 | 48 | 50 | 52 | 54 | 56 | 58 |
| Hips (cm) | 90 | 95 | 100 | 105 | 110 | 115 | 120 | 125 |
| | | | | | | | |
| --- | --- | --- | --- | --- | --- | --- | --- |
| Size USA/UK | 28 | 30 | 32 | 34 | 36 | 38 | 40 |
| Size | XXS | XS | S | M | L | XL | XXL |
| Hips | 75-80 | 80-85 | 85-90 | 90-95 | 95-100 | 100-105 | 105-110 |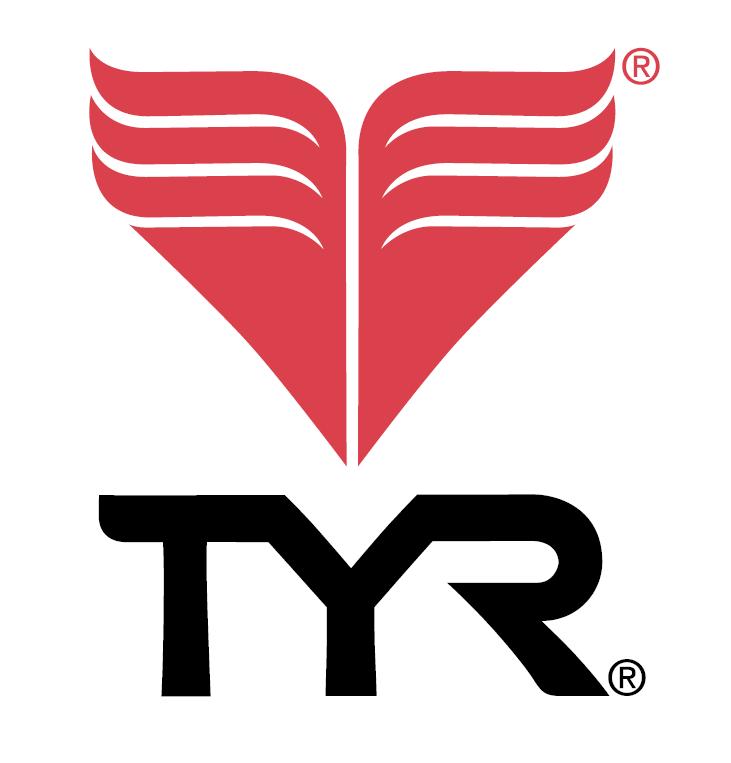 | | | | | | |
| --- | --- | --- | --- | --- | --- |
| Size Tyr | 30 | 32 | 34 | 36 | 38 |
| Size | XS | S | M | L | XL |
| Weist (cm) | 78 | 83 | 88 | 93 | 98 |
| Hips (cm) | 91 | 96 | 101 | 107 | 113 |
| | | | | | | |
| --- | --- | --- | --- | --- | --- | --- |
| Size | 60 | 65 | 70 | 75 | 80 | 85 |
| Size D | 0 | 1 | 2 | 3 | 4 | 5 |
| SizeUK | 24 | 26 | 28 | 30 | 32 | 34 |
| Point A height | 170 | 174 | 178 | 182 | 186 | 190 |
| Point B bust | 86 | 90 | 94 | 98 | 102 | 106 |
| Point C weist | 68 | 71 | 74 | 77 | 80 | 83 |
| Point D hips | 80 | 84 | 88 | 92 | 96 | 100 |
| Point E crotch-knee | 36 | 38 | 40 | 42 | 44 | 46 |
| Point F crotch-shoulder | 155 | 160 | 165 | 170 | 175 | 180 |
For girls
| | | | | | |
| --- | --- | --- | --- | --- | --- |
| Size UK | 22 | 24 | 26 | 28 | 29 |
| Size D | 116 | 128 | 140 | 152 | 164 |
| Size F/I | 6-7 | 8-9 | 10-11 | 12-13 | 14-15 |
| Bust (cm) | 55 | 60 | 65 | 70 | 75 |
| Weist (cm) | 53 | 55 | 57 | 59 | 60 |
| Hips (cm) | 65 | 70 | 75 | 80 | 85 |
| Height (cm) | 116 | 128 | 140 | 152 | 164 |
| | | | | | |
| --- | --- | --- | --- | --- | --- |
| Size UK | 22 | 24 | 26 | 28 | 30 |
| Size F (age) | 6 | 8 | 10 | 12 | 14 |
| Bust (cm) | 56-62 | 62-68 | 68-74 | 74-80 | 80-86 |
| Weist (cm) | 53-58 | 55-60 | 58-62 | 60-65 | 63-67 |
| Hips (cm) | 65-70 | 70-75 | 75-80 | 80-85 | 85-90 |
| | | | | | | |
| --- | --- | --- | --- | --- | --- | --- |
| Size UK | 24 | 26 | 28 | 30 | 32 | 34 |
| Size D | 116 | 128 | 140 | 152 | 164 | 176 |
| Hips (cm) | 60 | 65 | 70 | 75 | 80 | 85 |
| Age | 5-6 | 7-8 | 9-10 | 11-12 | 13-14 | 15-16 |
For boys
| | | | | | | | | |
| --- | --- | --- | --- | --- | --- | --- | --- | --- |
| Size USA/UK | 19 | 20 | 21 | 22 | 24 | 26 | 28 | 29 |
| Size F | 1-2 | 2-3 | 4-5 | 6-7 | 8-9 | 10-11 | 12-13 | 14-15 |
| Size D | 92 | 98 | 110 | 116 | 128 | 140 | 152 | 164 |
| Height (cm) | 90 | 98 | 110 | 116 | 128 | 140 | 152 | 164 |
| Weist (cm) | 49 | 50 | 51 | 55 | 59 | 63 | 67 | 71 |
| Hips (cm) | 50 | 55 | 60 | 65 | 70 | 75 | 80 | 85 |
| | | | | | | |
| --- | --- | --- | --- | --- | --- | --- |
| Size UK | 24 | 26 | 28 | 30 | 32 | 34 |
| Size D | 116 | 128 | 140 | 152 | 164 | 176 |
| Hips (cm) | 60 | 65 | 70 | 75 | 80 | 85 |
| Age | 5-6 | 7-8 | 9-10 | 11-12 | 13-14 | 15-16 |