The company was born in 2008. by a young athlete and swimmer Vojtěch in Prague, Czech Republic, with the original name "Sportex" for the Czech market and "Sporteon" for foreign markets. His initial idea was to inspire people to swim and to follow a healthy lifestyle in general, pointing out all the advantages swimming has. This idea has remained the core objective of the company till nowadays as we still try firstly to educate our customers.
.
The Swimaholic team consists of a few sports enthusiasts to share their knowledge about sports and to provide people with all the equipment they need to start exercising. How the years went by the small Czech team become just a bit bigger international team focusing mainly on swimming - introducing swimming to everyone as an interesting sport which is available for everyone, sharing professional knowledge, tips and advice on how to start swimming, how to have a fit body, how to learn the right swimming technique and also to provide all the swimmers with the right equipment they need for training and competitions.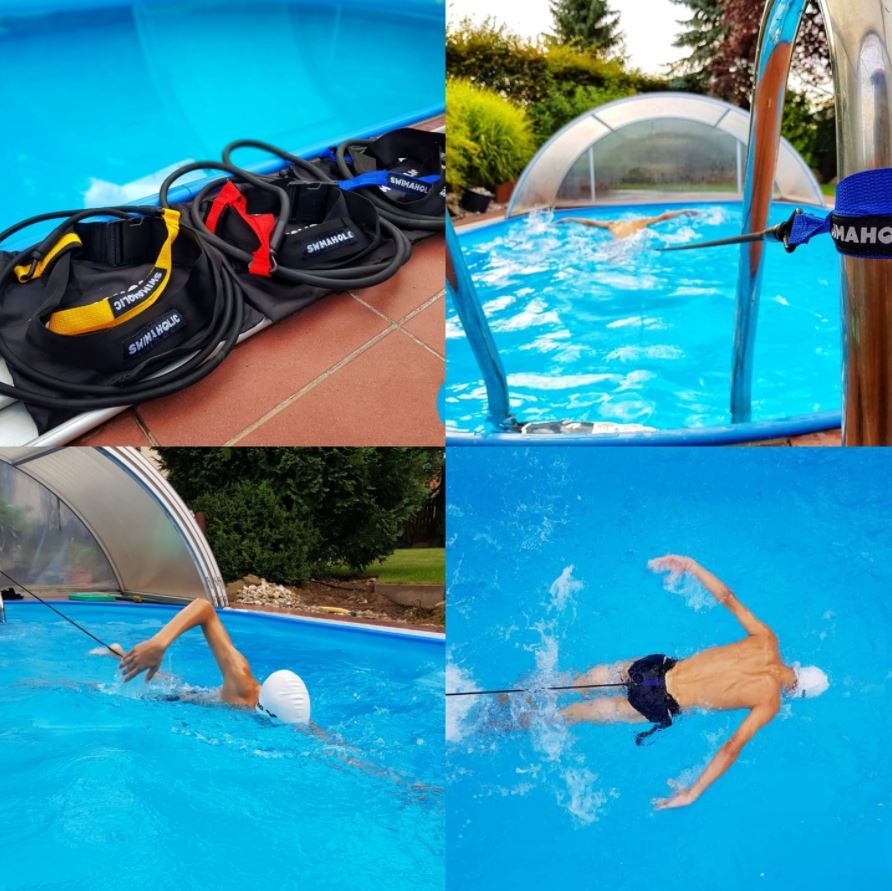 Early 2020 was not only the time of Covid but also of our rebranding to "Swimaholic" which says more about our focus and recent development. We are cooperating with some of the Olympics swimmers which is proof that we stand behind our top quality products!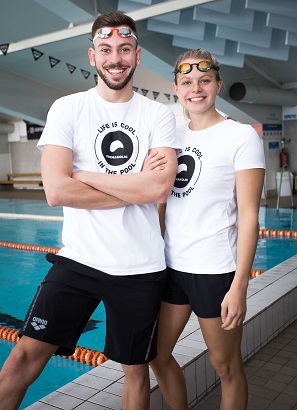 Swimaholic is not only an online reseller but we have three brick-and-mortar shops in the Czech Republic (Prague, Brno, Pilsen). We sell products from all world knowen swimming brands but our development team is preparing our "Swimaholic" swimming aids products to satisfy all kind of swimmers.

The creative team members always listen to the buyer's wishes and make them come true. This goes also with the fact that we try, if possible, to be an environmentally friendly company so we offer you Eco product lines from recycled PVC waste from the sea, package boxes that are used not only once or another way to keep our planet green.
And remember, LIFE IS COOL IN THE POOL