I've tried countless swim caps in the years I've been swimming. So I was curious to see what Swimaholic Long Hair Cap would surprise me with. I've often had caps rip my hair out when taking it off or feel constricting during longer swims, and most often I haven't put my hair in them. That never happened with the Swimaholic cap though.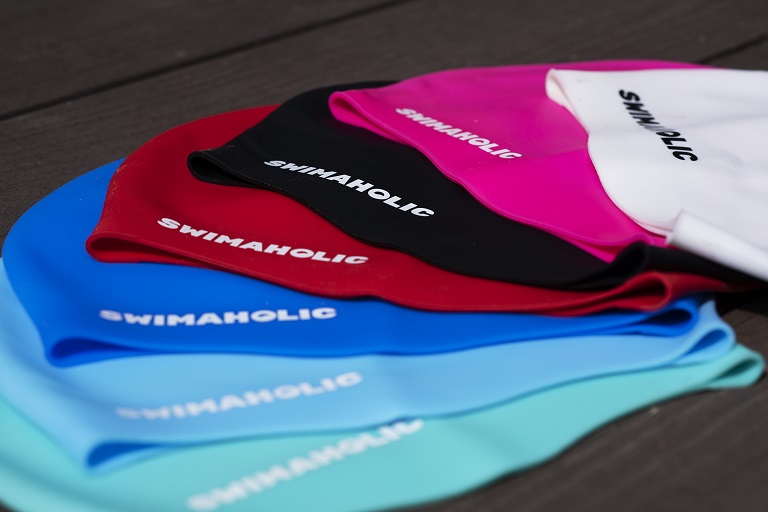 The Swimaholic Long Hair Cap is tailored for swimmers with longer hair, and because of this, it has a molded-in space in the back for hair. At the same time, it is made of silicone, doesn't squeeze anywhere and is large enough. The dimensions are 20.5cm (height) x 26cm (width), so you can fit a big mane in it. And although no cap prevents hair from getting wet altogether, the Swimaholic Long Hair Cap comes pretty close. My hair was only slightly moist after swimming, which was a nice change.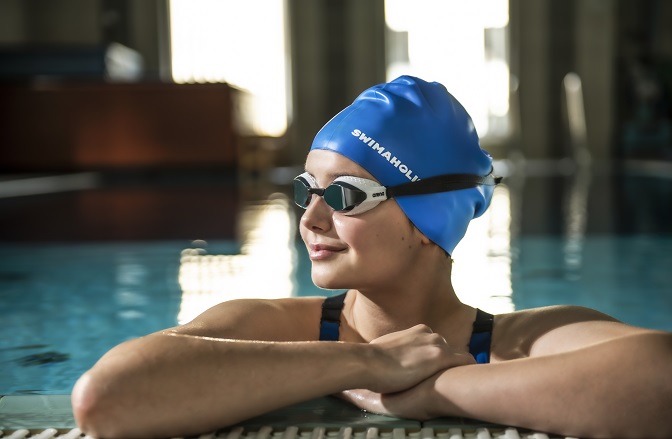 Finally, I can add that I was pleasantly surprised by the huge selection in terms of colour. That way you can match it with any swimsuit.
So what are the biggest advantages?
It doesn't rip the hair
It doesn't press anywhere while swimming
Fitted to long hair
Large choice of colours
This is a larger cap than standard sizes.
Material is 100% silicone - Silicone is a very elastic and longlife material. After use, it is recommended to rinse under running clean water and allow to dry thoroughly.
This swimming cap does not allow water into the cap so it protects your hair from being wet and especially from chlorine or salt water.
This swim cap is perfect for long hair or for swimmer with bigger head. The swimming cap adapts to the larger size.
Designed in universal size for adults.